Why Choose us
We have been offering our customers in home service for more than 30 years.
Hogan's Curtains & Blinds is a proud supplier of fashionable furnishings to Melbourne homes. Curtains and blinds are our specialty and we cater to a wide range of tastes and styles, from traditional to ultra modern.
There are many factors to consider when choosing window furnishings for your home. At Hogan's Curtains, we do our best to guide you through the options in a no-pressure, welcoming environment.
Come visit our shop location at 296 Stephensons Rd, Mt Waverley, to discuss your needs with our friendly team.
Automation Makes Life Easier
I recently purchased curtains from this store and was extremely impressed with the quality of the products.
I highly recommend this curtain store to anyone looking for high-quality window treatments. The selection is amazing and the service is exceptional.
Donald Berry
- Donald Berry
I have purchased multiple sets of curtains from this store and have always been happy with my purchase. The prices are very reasonable.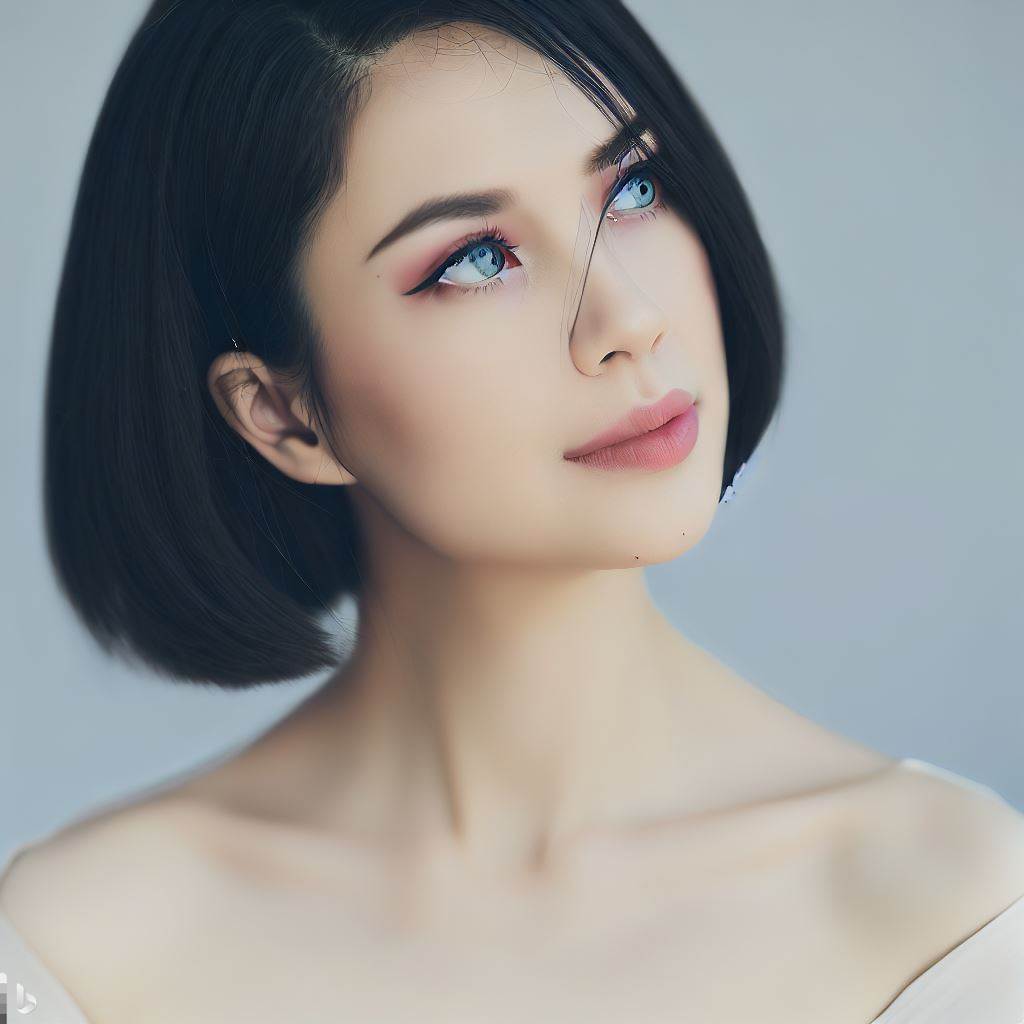 This curtain store exceeded my expectations in every way. The staff  help me find the perfect curtains for my home and installation is seamless.